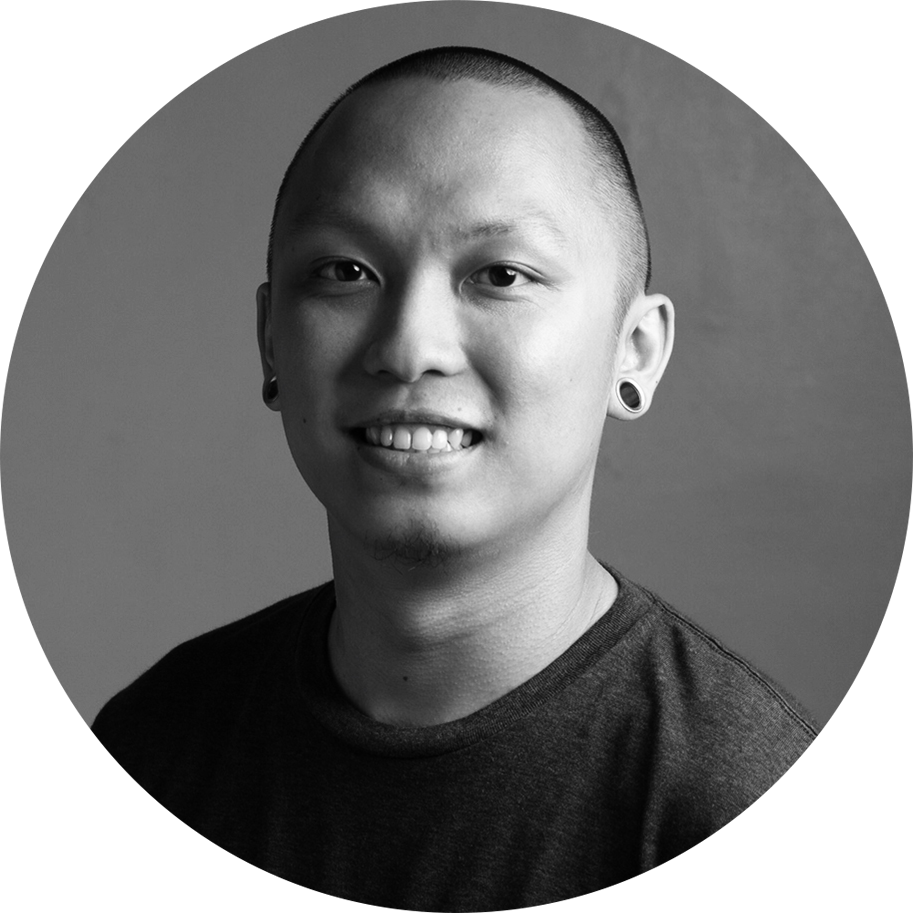 Lenin Angelo Laviña is a photographer, photo retoucher and foam props maker. 
He loves doing portrait photo retouching, painting digital portraits and crafting foam helmets.
During workdays he is the imaging team lead at an undisclosed design agency, 
then on weekends he works on his digital art and prop making projects.